Amiens Métropole
Within the SLIC project, Amiens has chosen to install public LED lighting in an existing shopping and industrial area. This commercial zone is mainly used by motorised traffic. But there is also a bicycle and pedestrian path in the area that will be lit smartly by using movement sensors. The research focuses on finding the right system dynamics for the lighting.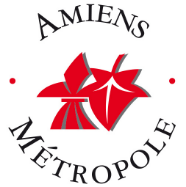 Pilot
Amiens Metrople invests a total of approximately 200 existing LED lantern posts with infrared, radar and optical sensors, that can be centrally controlled. 80 of them fall under the SLIC project. They are located along 2 main roads, 2 parallel bicycle streets and a bus / bicycle tunnel that is permanently lit. The pilot experiments with the placement and number of bicycle and pedestrian sensors and the control of the lighting based on this traffic and pedestrian data. With this, Amiens strives for higher savings on energy and thus CO₂, while at the same time increasing safety and reliability.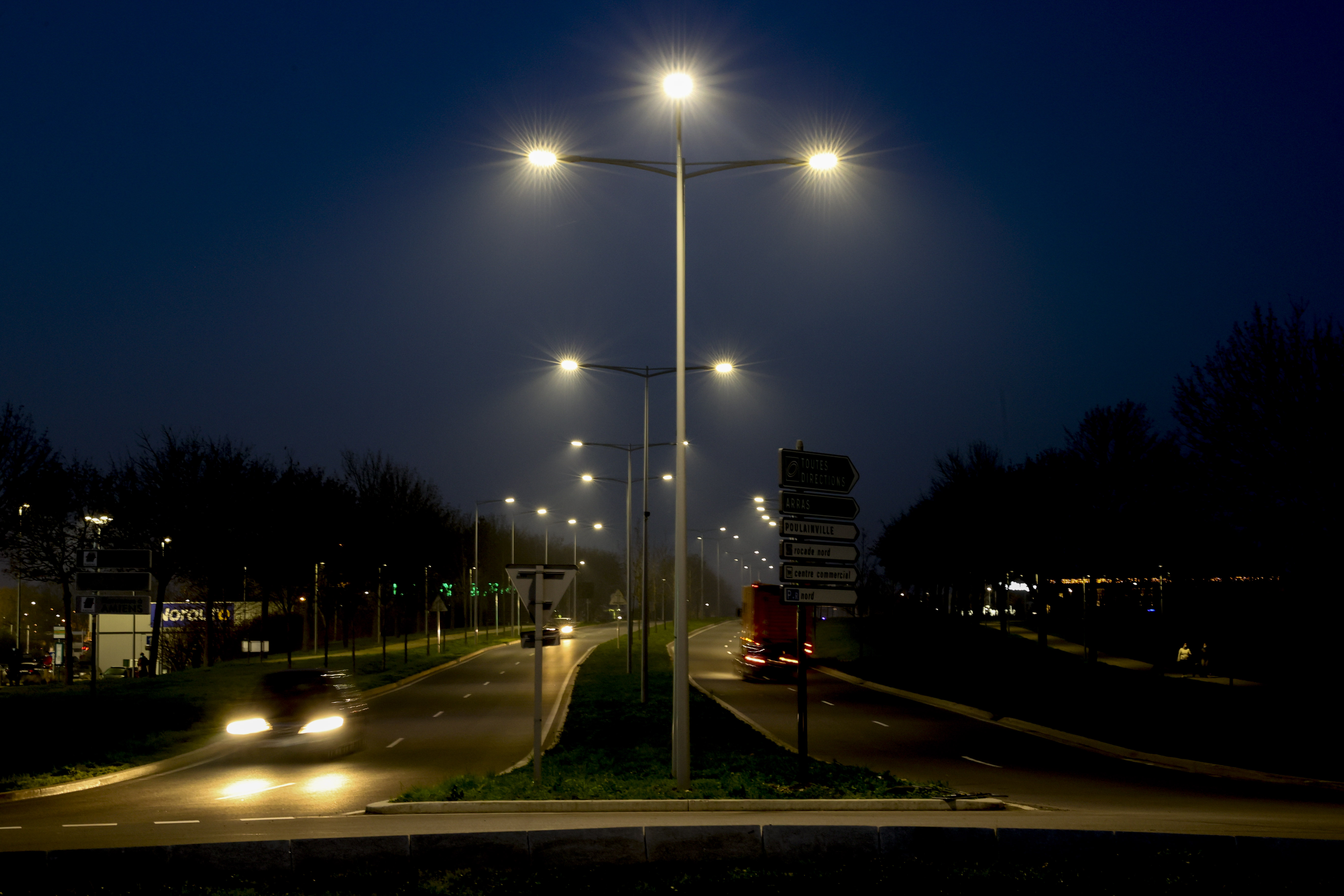 Targets
For the SLIC pilot, Amiens has formulated 3 objectives:
Set up a business case where the investment in smart sensors is recouped by the decrease in electricity consumption;
Establish criteria for decision makers to assess future projects, with clearly defined goals for reliability and performance;
Increase the knowledge of regulators about safety issues and innovative technologies for street lighting.
}
Stakeholders
Amiens Métropole has involved local stakeholders - citizens, businesses, pedestrians, cyclists, motorists and commercial real estate developers - in the SLIC project. To inform them about the smart street lighting experiment and the goals that Amiens wants to achieve with it, the city chose various communication channels: a sounding board group with representatives from the companies and other organisations; the Amiens newspaper, which is published weekly; the daily newspaper of the Hauts-de-France region; the website of the city and the activities of the so-called citizen relations management of Amiens Métropole.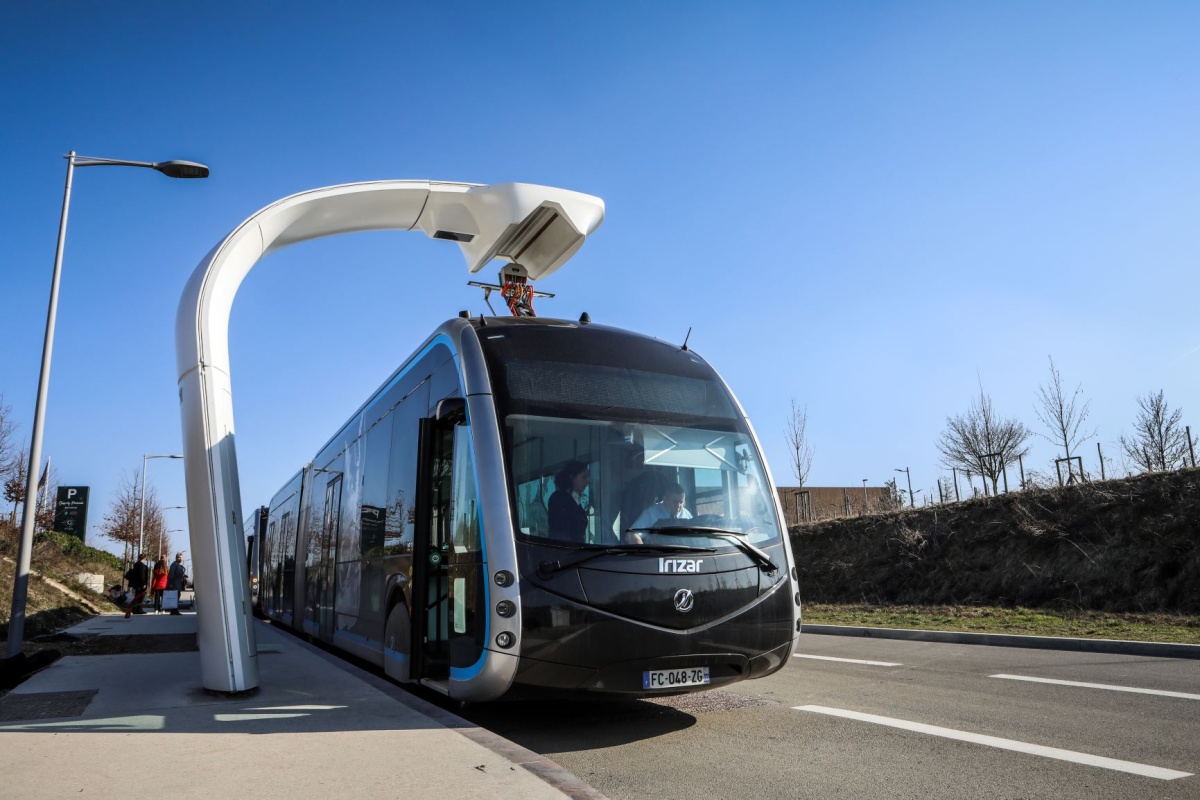 Roadmap Energy Autonomy 2050
Amiens Métropole has adopted the "Roadmap Energy Autonomy 2050". This roadmap describes the path to energy autonomy in 2050. And also the efforts to be made in the field of energy efficiency (-62%) and significantly more use of renewable and recoverable energies. Mobilising all stakeholders in the area and involving them in the process is the basis of the roadmap.
Hauts-de-France is a high energy-consuming region due to the presence of energy-intensive industry and a lot of freight transport by road. Today the region mainly produces nuclear energy (80%) for electricity. Renewable energy consumption is low compared to the national average (3.7% against 19% in France).
The SLIC pilot is part of the Energy Autonomy roadmap and contributes to energy efficiency. The aim is to develop new tools for public lighting that have positive effects on nature, emissions and citizens. If this experiment yields positive results, LED technology will be applied in many areas of Amiens Métropole.