Technology
The aim of the SLIC project is to calculate the added value of technologies that lead to low-carbon public lighting in the built environment. The research theme Technology focuses on monitoring and evaluating the technical side of the design of the 7 pilots. In addition, the researchers at Avans offer support to their colleagues at the University of Portsmouth to set up the Decision Support Tool (DST) for sustainable street lighting as optimally as possible.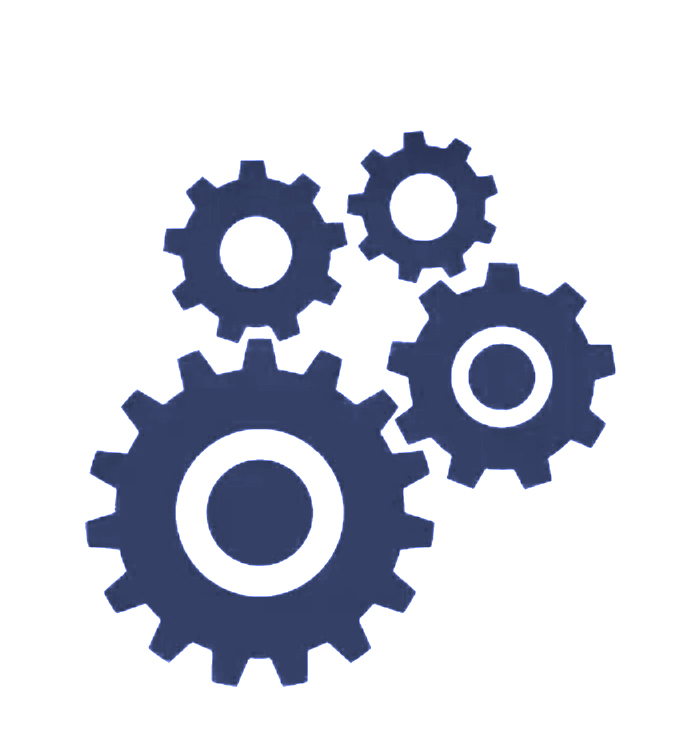 Lighting techniques
The built environment has great differences and many different technical applications are possible for smart techniques in street lighting. There can be different settings for light intensities, dynamic and static dimming modes and dimming regimes and dimming times.
The experiments of the SLIC project sometimes take place in combination with other Smart City applications, such as temperature measurements and the detection of noise and other pollution. The experiments ultimately deliver different scenarios with different light levels at different times in different environments.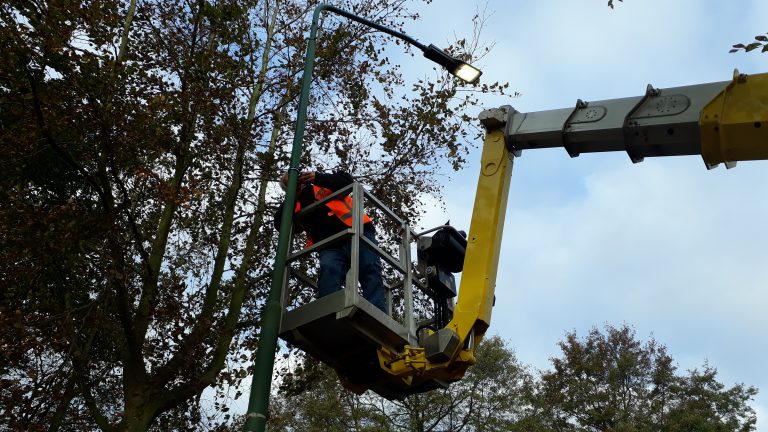 Customisation
The 7 pilots within the SLIC project are each experimenting with their own application of innovative public lighting technologies:
Use of various multifunctional sensors at different locations for lighting control, including cameras to detect vehicles and pedestrians (Amiens Métropole);
Application of low-CO₂ street lighting techniques in a historic city center (Bruges);
Application in the outdoor area of ​​LED lighting on request (Etten-Leur);
Generate correct dimming schedules for a road section in a residential area, depending on the time of year and traffic conditions (Mechelen).
New bicycle path lighting, separate from the electricity grid; using solar panels (Roeselare);
Installation of a multi-data street lighting sensor system to collect and integrate data on traffic flow, pedestrian traffic and temperature (Suffolk County Council);
Functionally less light on an industrial estate depending on the activity on the site (Veurne);
Usefulness of 'tracking lighting' for cycle paths in nature areas (Veurne).
Approach
The local authorities related to the pilots are responsible for the specification, tendering and supervision of the realisation of the installations. The evaluation of the effect of the different lighting techniques as they are applied in the various pilots and determining their impact on carbon emissions takes place in a number of steps:
Exploration of possible applications of low-carbon lighting in urban areas, including 'smart' applications (sensors, drivers, control systems, algorithms) and installation aspects and the costs and effects on carbon reduction over the entire lifespan.
Collecting information and conducting technical research into the 7 and evaluation of the technical installation design for incorporating low-carbon lighting systems.
Evaluation of the dynamic management of the 'dim' regimes of the public lighting systems, the technical performance of the pilots carried out and the effects on carbon reduction.
Making the data available to power the Decision Support Tool (DST), as developed by the University of Portsmouth.