About SLIC
The European research project Smart Light Concept (SLIC) is closed in 2022. It was a pratical research collaboration between 2 knowledge institutions, 6 local authorities and 1 grid operator. They worked together in researching what investment in sustainable public lighting can contribute to reducing carbon emissions. They have saved more than 40% on their energy bill by installing energy-efficient LED lighting that suited their location. At the same time, it was important to know what the new smart lighting means for the safety of citizens, biodiversity and whether it offers value for money. These aspects were included in our research that was conducted over 3 years. For more information on the end results, mail to info.bwno@avans.nl and mention SLIC.
Street lighting footprint
Public lighting is responsible for about 35% of CO2 emissions. A lot of money and CO2 can be saved by investing in energy-efficient solutions and smarter lighting. This means that central and local governments must invest in existing efficiency-improving and innovative technologies for public lighting.
Nevertheless, not all municipalities and provinces are eager to start their investments due to uncertainty about financing and payback time, a lack of knowledge and little insight into the consequences for nature and social and road safety.
We aim changing this with our SLIC research, in order to we achieve the ultimate goal: less carbon emissions through affordable smart public lighting taking into account the interests of citizens and nature.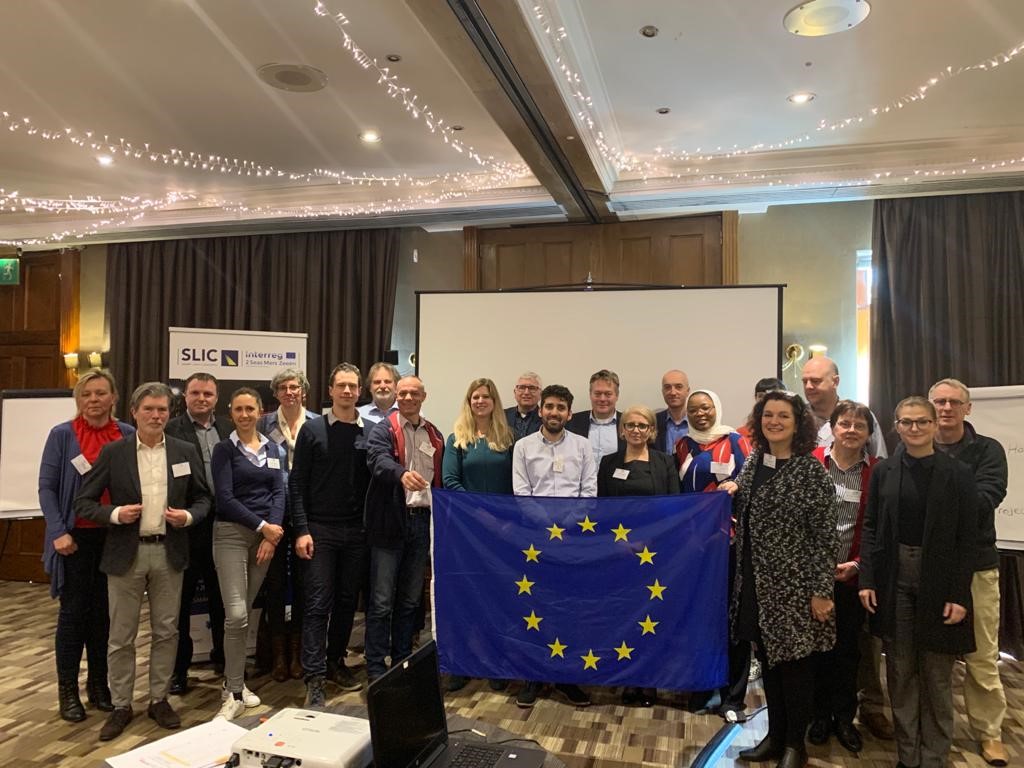 Partners
The Smart Light Concepts research project consists of 12 participating parties represented by 9 official partners. The city of Veurne is participating in a pilot and is represented by WVI. The city of Mechelen is also participating in a pilot and is represented by grid operator Fluvius. Below all participating parties are briefly introduced.
}
Research team
Avans University of Applied Sciences is the lead partner in the SLIC project and forms together with the University of Portsmouth the research team. The 4 researchers and 2 professors from Avans focus on 3 parts of the research: choice of technology, business and financial models and interaction with the stakeholders.
The University of Portsmouth uses the research results to develop a special tool that can support the local governments in making the best choice for a new system of sustainable public lighting: the Decision Support Tool (DST).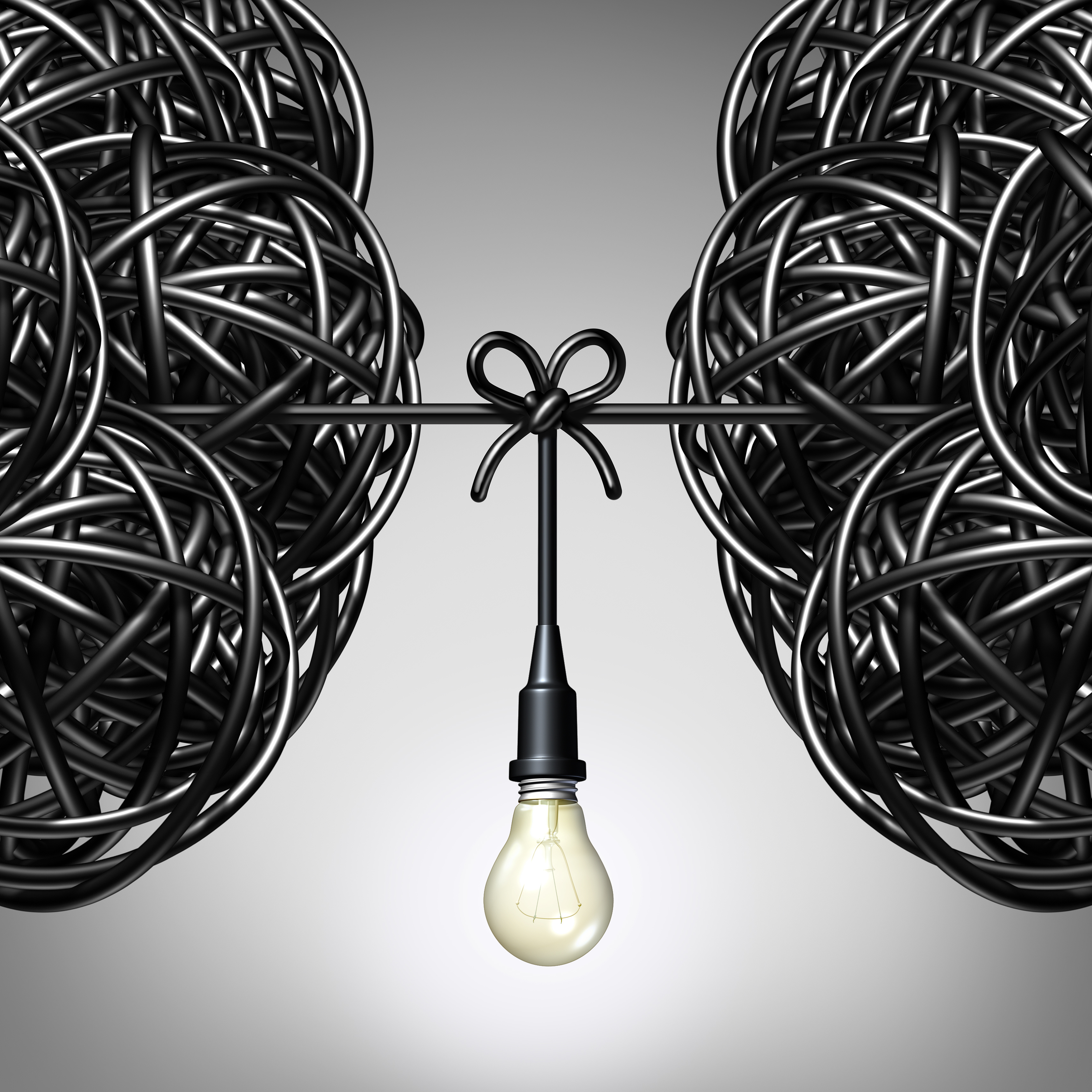 Research areas

The 4 researchers and 2 professors from Avans UAS focus on 3 parts of the research: choice of technology, business and financial models and interaction with the stakeholders. Karen Janssen, senior-researcher at Avans UAS, is the project manager.
Technology Together with Jack Doomernik, professor of Smart Energy at the Expertise Centre for Technical Innovation (ETI), Yves Prevoo and Redouane Eddeane are conducting research into the technical requirements of and optimal choice for public lighting that saves energy and carbon emissions.
Financing Marleen Janssen Groesbeek, professor Sustainable Finance and Accounting at the Expertise Centre Sustainable Business, and Rene-Pascal van den Boom do research into how the investment in sustainable public lighting can be made affordable and financeable. Financial and non-financial considerations, such as carbon emissions, biodiversity and safety, are taken into account.
Stakeholders Lecturer and researcher Ger-Jan van den Elsen is researching the way in which municipalities and provinces involve their direct stakeholders in the choice for sustainable public lighting. In addition, he looks at the way in which stakeholders are informed.
Decision Support Tool For the SLIC-project researchers Hassana Abdullahi and Ramazan Esmeli and professor Djamila Ouelhadj of the University of Portmouth are developing the decision support tool.  They are working at the Center for Operational Research and Logistics (CORL) of the University of Portsmouth.