Bruges
Bruges has decided to replace the 2700 traditional lanterns in the historic city centre with new lanterns with LED luminaires that look exactly like the old lanterns. After all, the city centre is on the UNESCO World Heritage List. In addition, the municipality will conduct tests for the possibilities of static and dynamic dimming with energy network company Fluvius.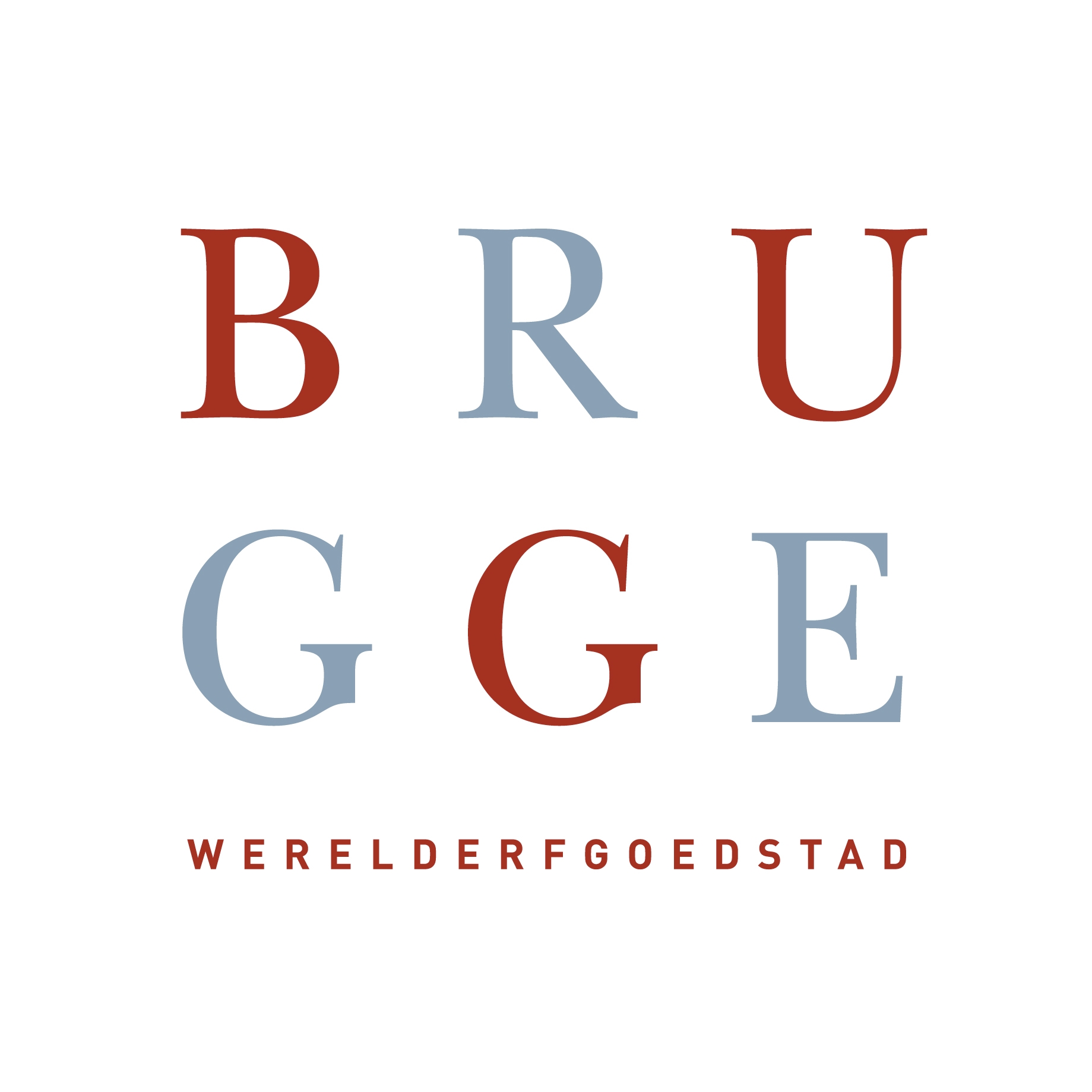 Safety
Bruges is also researching the impact of sustainable lighting on mobility, road and societal safety. Another part of the research is what options there are to integrate other technologies, such as the use of sensors. By making smart choices in public lighting, the city wants to achieve maximum energy savings in order to also emit less CO₂.
The old traditional lanterns consumed 85 Watt per lamp, the new LED lanterns use only 28 Watt per lamp. This should save the city of Bruges a reduction of 60% in energy costs and lead to less CO₂ emissions. How much energy and carbon reduction will be achieved,  will be shown by the monitoring and evaluation carried out by the researchers at Avans University of Applied Sciences.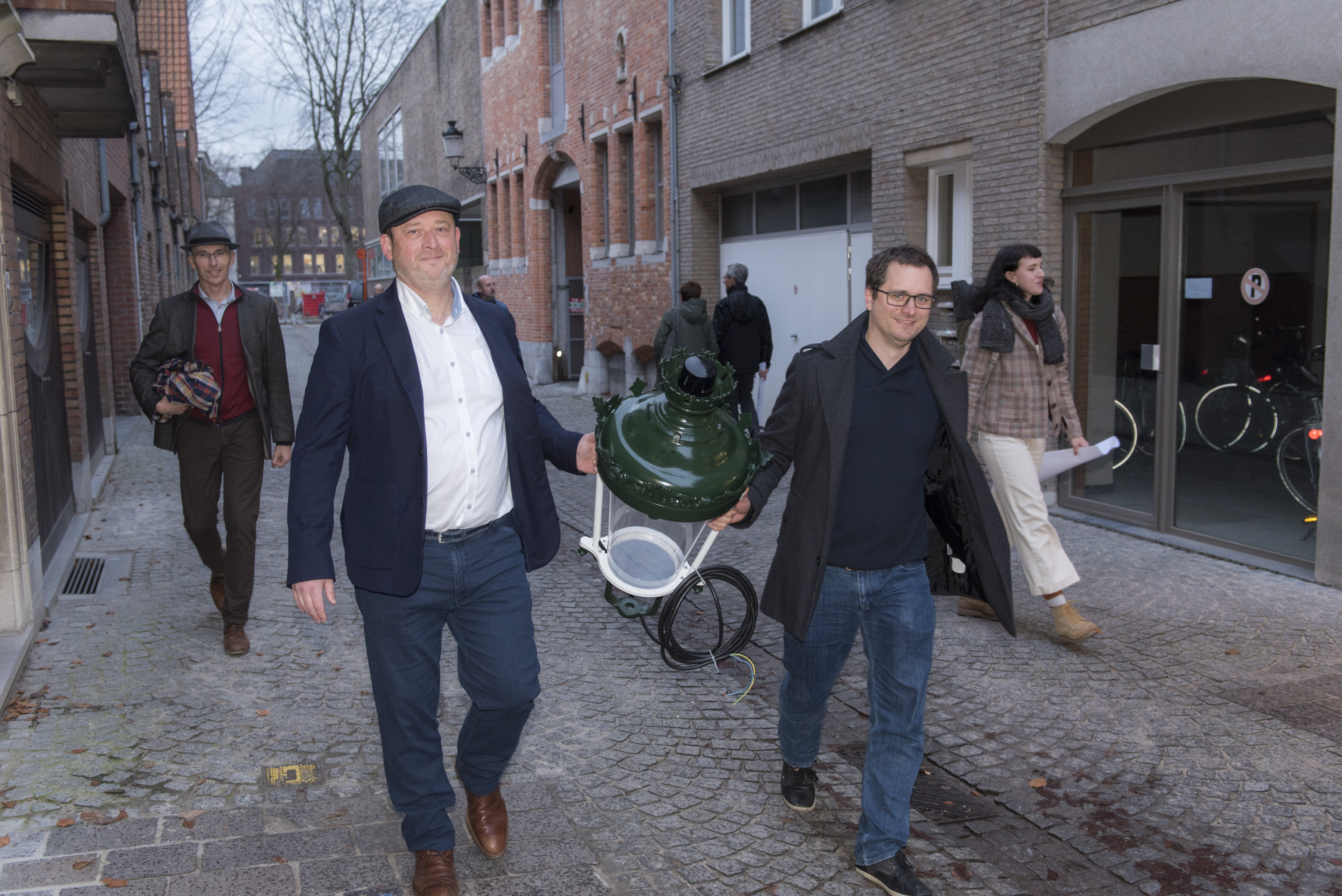 Stakeholder Involvement
Bruges keeps residents of the city informed about the replacement of the lanterns and the envisaged energy and climate gains via the SLIC webpage on the city's website. In addition, publications about the pilot have been published in local newspapers and the Bruges City Magazine. The official moments in the pilot, such as placing a permanent tile in the pilot zones, has been in the news and been publicised on different website.
}
Climate resilient city
Bruges itself is taking the lead to accelerate its evolution towards a sustainable and climate-resilient city by 2050 by setting a good example. The city aims for at least 50% CO₂ reduction and 20% energy savings for its own territory, including public lighting.
The climate policy of the city of Bruges is inspired by the 17 Sustainable Development Goals (SDGs) formulated by the United Nations. These SDGs must put an end to poverty, inequality and climate change by 2030. In order to provide an answer to the impact that climate change can have on Bruges, the city focuses on three strategic themes: greening, softening and smart rainwater management.